ABOUT US
Giving you the gift of intentional mornings and glowing skin. We have 11 VIBES that will transform your skin & your life.🌵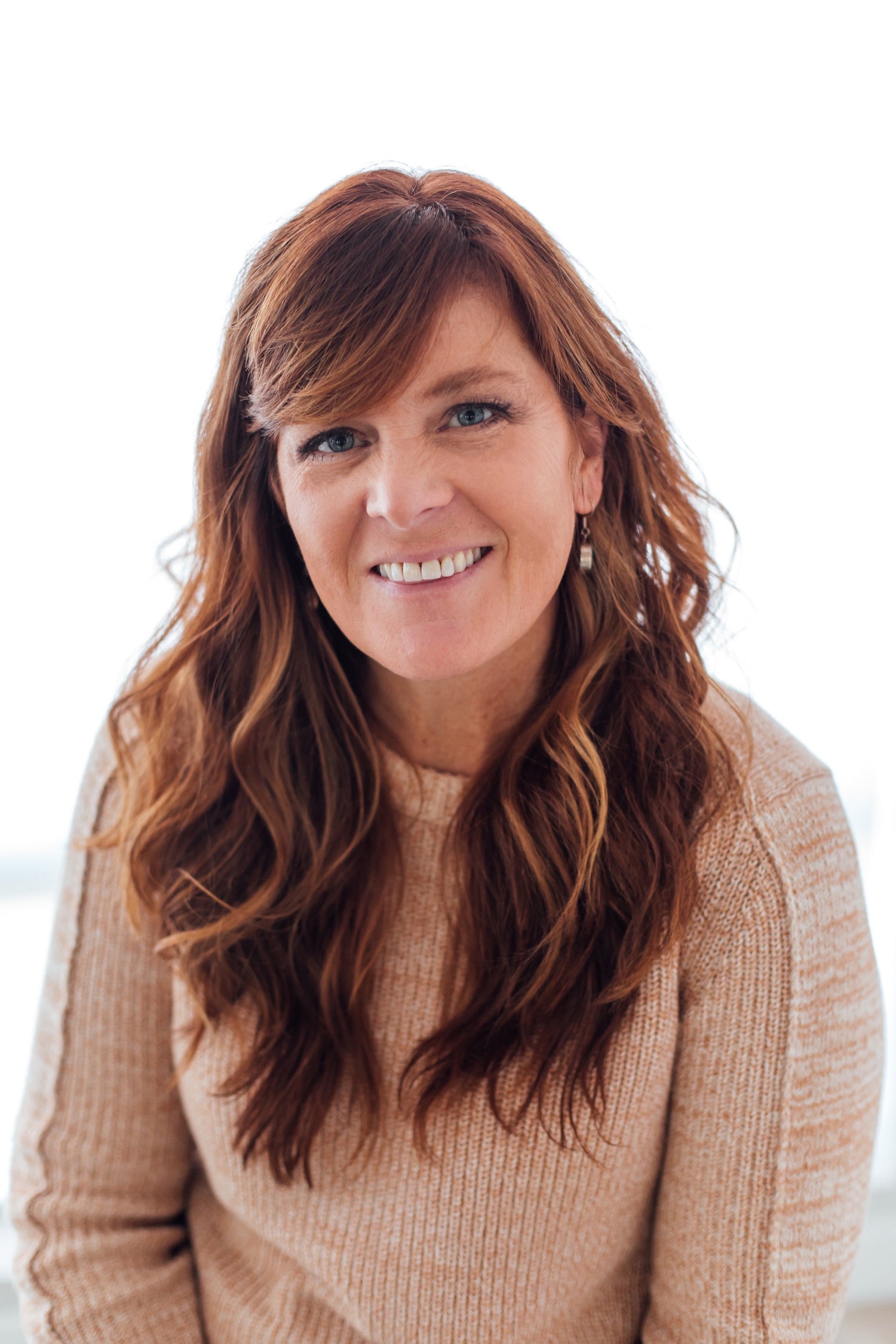 LORI
Founder/Owner
I am a lover of all things outdoors, a self proclaimed "bird nerd," and a firm believer that life feels better in cowboy boots. I love to flyfish, ski, wakesurf, and cook/dance in my kitchen.
I believe in the power of a hot shower, vibrant skin, and a positive attitude.  Tribal Sugar is the result of that belief. My best ideas usually happen in the shower.  As the mother of 5 boys, I have come to realize that the shower is possibly the only quiet place in my home. 
I have found that there is power in those moments in the morning where I can think and dial in  my focus for the day. I believe that life gets exponentially  better when you live it intentionally.
I hope you will love Tribal Sugar products as much as I do, and share them as gifts to encourage and uplift all of the people you love...your tribe.
​